Summer Cocktails You Must Try
Our favorite time of the year is just around the corner. Yes, summer is nigh. And that means break out the fruit-flavored cocktails! We have a Pinterest round-up for you all, today. In it are a few of our favorites. What we love about them is you can add collagen to any of them. Or you can add a pouch to your favorite! Just be sure to add enough to receive benefits.
For example, if you're serving cocktails for four people, use four pouches. Each serving will have 5g of collagen. When your friends ask for a drink let them know you're giving them a little boost.
Each cocktail is low in calorie, as well. So bask in the goodness with no guilt.
Skinny Blood Orange Margaritas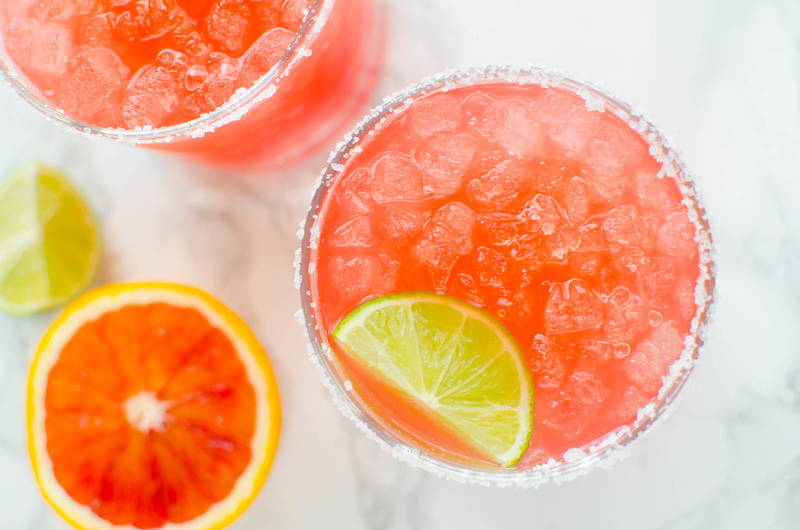 Ingredients:
3 oz tequila
2 oz orange liqueur
2 oz fresh-squeezed lime juice
4 oz fresh-squeezed blood orange juice
1 - 2 drops liquid stevia
lime slices for garnish
coarse salt for rims (optional)
But you'll need to head over to The Fake Ginger to find out how to put this delicious margarita together.
Keto-Friendly Cucumber Spicy Margarita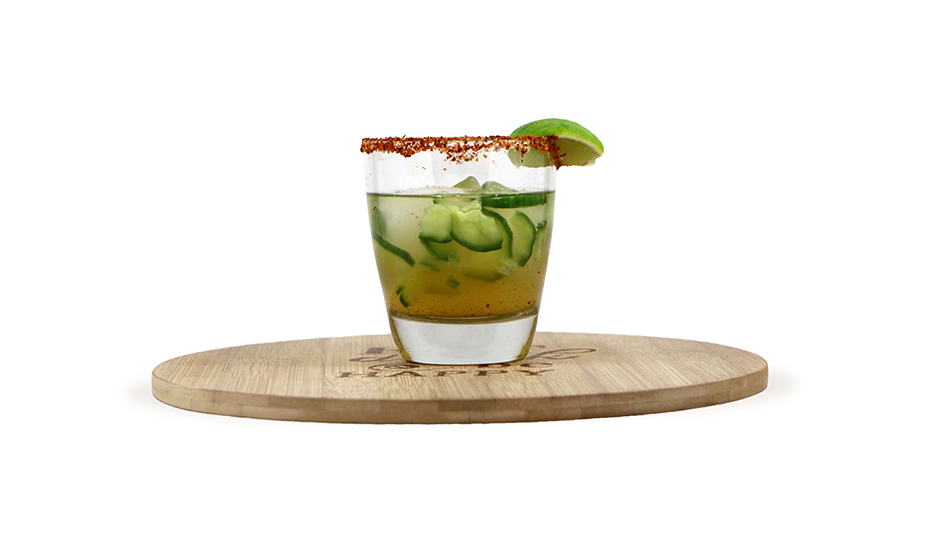 Ingredients:
1 Cucumber
4 lime wedges
Tajin
1 shot of tequila of choice per serving
4 oz. water per serving
1 to 4 pouches of the Just Bloom Spicy Margarita Collagen Sip, depending on servings desired
1-1/3 cup ice
What we love about this one is that there are only 100 calories. It's also keto-friendly. No need to feel guilty for enjoying a great cocktail. Find the recipe here.
Cucumber Mint Watermelon Mojito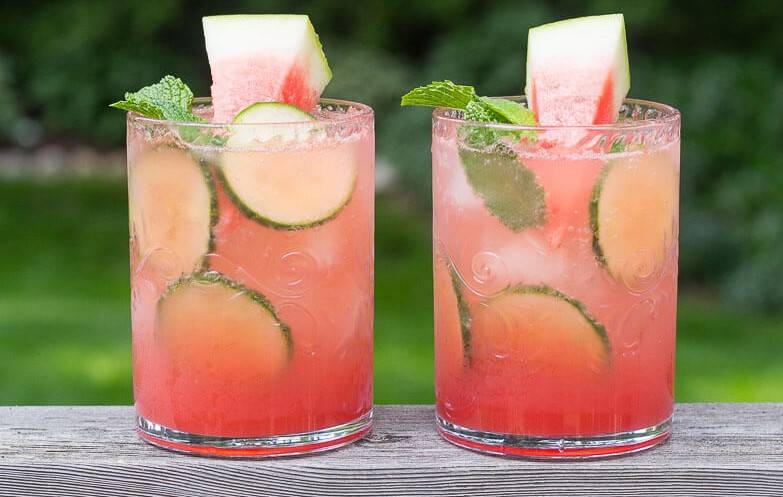 Ingredients:
1seedless watermelon pureed
1/2 English cucumber pureed
2 limes juiced
1/2 cup mint muddled
8 oz vodka chilled
1 large bottle sparkling water chilled (I prefer PC brand, San Pellegrino or Perrier)
Ice cubes
We love this recipe because we're partial to mojitos. Our Mango Mojito Collagen Sip would fit in nicely with the watermelon notes making this drink a very welcome refresher to the heat. Check out how to make this beauty on Taylor's blog. 
Raspberry Limoncello Prosecco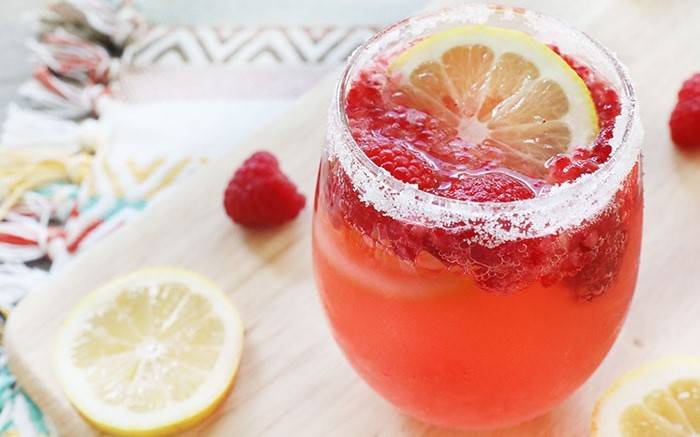 Ingredients:
1 bottle your choice Prosecco
1 cup Limoncello
1 cup raspberries, muddled & for garnish
2 lemons, for garnish
Rounding out the list is this little ditty. Who doesn't love champagne? It's great for special occasions and maybe even vacuuming the house to one of Britney Spears' albums. Fruit-themed drinks are our jam if you hadn't noticed. Get a load of what Dara says is the next step on her blog.
Find out which collagen best suits your needs here. Sign up for our newsletter and receive 15% off your first order!
---
---