The Benefits of Drinking Coffee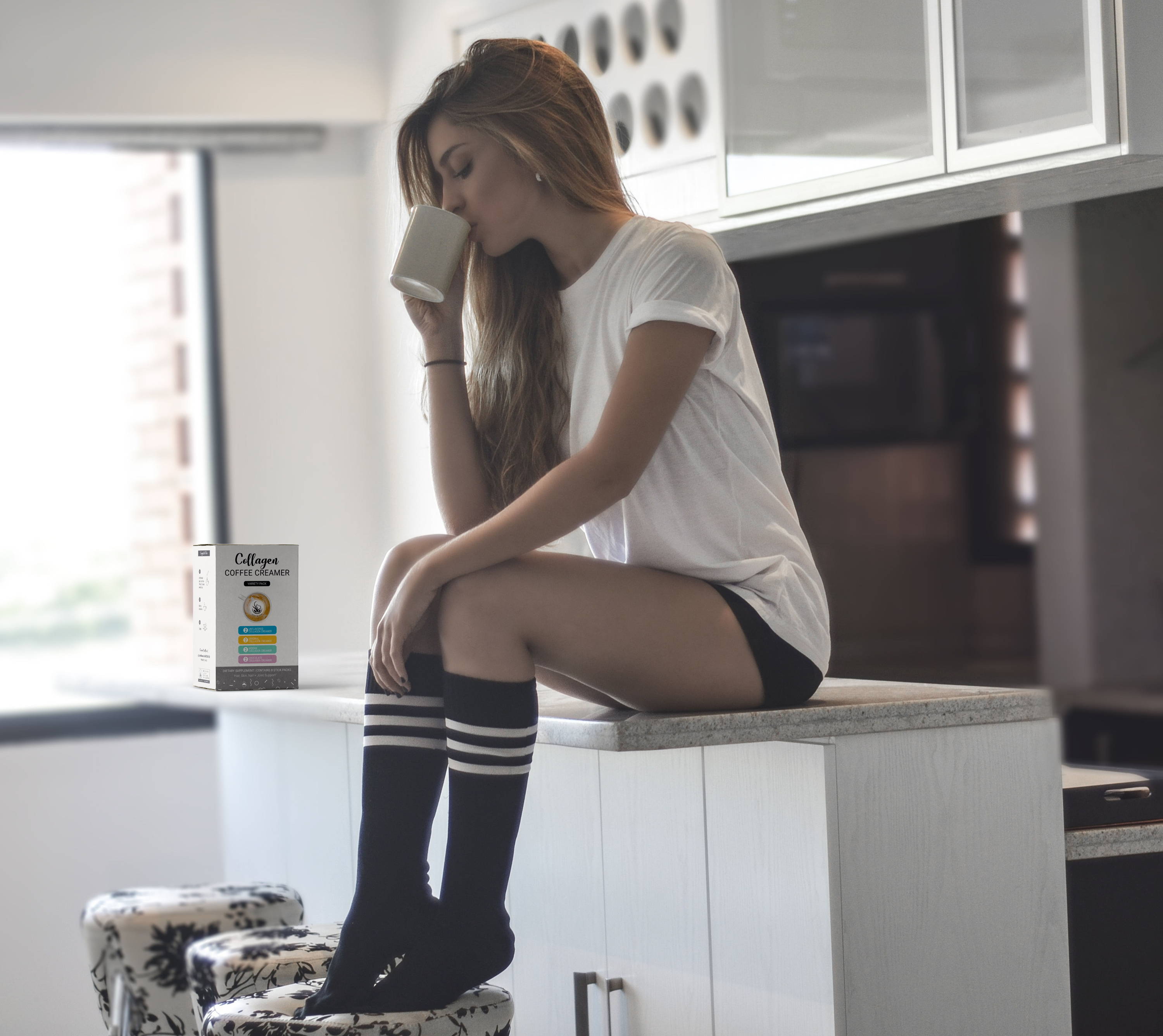 Coffee, then adulting!
Nothing is more invigorating than a nice cup of coffee! The best part of waking up, is when you're waking up to the aroma of a freshly brew pot. If you're anything like me, the aroma itself sparks joy!
The benefits of drinking coffee extend far beyond its ability to provide an energy booster!
Here are 5 reasons to drink coffee:
Coffee can improve cognitive function.
Caffeine in coffee can enhance neuromuscular coordination, making your brain send messages to your muscles faster
Coffee Could Help You Burn More Calories
Consuming caffeine increases energy usage. The more energy you use, the more calories will burn. Also, coffee promotes fullness, which aids in weight management and speeds up your metabolism.
Coffee Can Help Reduce Depression
A study found that drinking coffee acts as a mild antidepressant by boosting feel-good neurotransmitters in the brain. No wonder everyone is nicer after they had the morning cup of Joe.
Coffee Is a Huge Source of Antioxidants
Aside from the caffeine giving you an energy boost, those high levels of antioxidants can help protect your body from damage caused by free radicals.
Coffee can help reduce the risks of diseases such as

Parkinson's
Type 2 Diabetes
Heart disease
Digestive disease
chronic liver disease
There are studies conducted each day to show the benefits of drinking coffee. Keep in mind that majority of these studies have been conducted with black coffee. The amount of sugar and creamers added to your beloved cup of Joe can decrease the benefits.
What better way to spruce up your morning routine and increase your love for coffee than to maximize your benefits! Enter Just Bloom Collagen Creamer!
The benefits of drinking collagen include the promotion of healthy hair, skin, nails, bone and joints. To learn more about collagen, check out our previous blog.
Our non-dairy Collagen Coffee Creamer is made with coconut cream powder (healthy fats), zero sugar, and contains 5g of collagen protein per serving. The extra bonus, our creamers are keto and paleo friendly.
Spruce up your morning routine today and try our Collagen Creamer Variety Pack! Our variety pack contains 2 pouches of each flavor (Original, Mocha, and Chocolate) plus 2 bonus pouch of our Just Collagen (12g of unflavored pure collagen) for the black coffee lover!
Coffee benefits + Collagen benefits = #winning.
---