Keto-Friendly Cucumber Spicy Margarita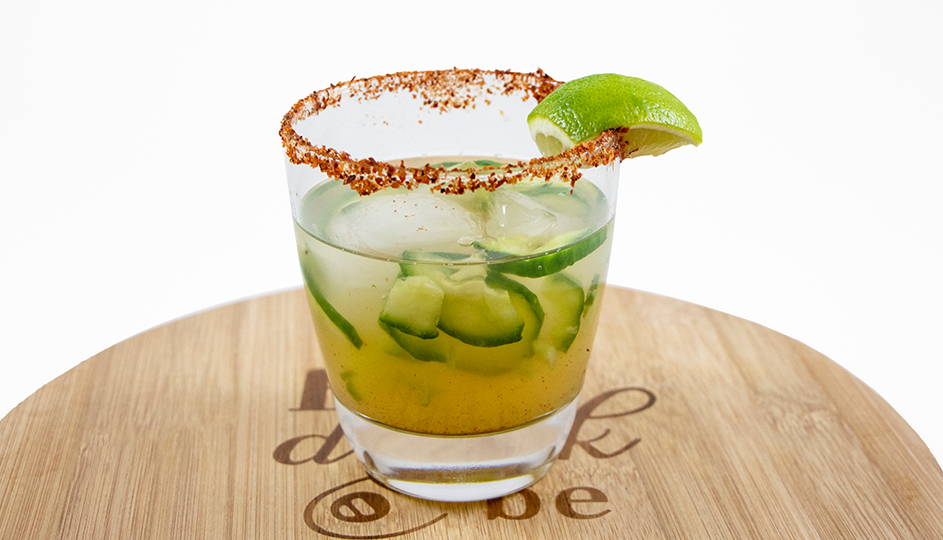 Can you believe it's May?! We're in disbelief over here. But the good news is when May arrives we know summer is just around the corner. And we love summer! We're Southern California based so that means tank tops, flip flops, and globs of sunscreen. The solstice change also makes us think of amazing drinks.
We're talking flavor-rich drinks, both alcoholic and booze-less. One of our favorites turns the heat (and spice) up: Cucumber Spicy Margarita. It has a certain something about it. Maybe it's the chili powder in all it's spicy and tongue-twisting glory. Or it could be the cucumber giving us a little cool down and refreshment. Whatever it is we love it!
Today, we're showing you how to kick up your backyard party a notch. This drink is bound to be your BFF; it's skinny and keto-friendly. YASSSS! We're all about a win-win. Find the recipe for the perfect Cucumber Spicy Margarita below.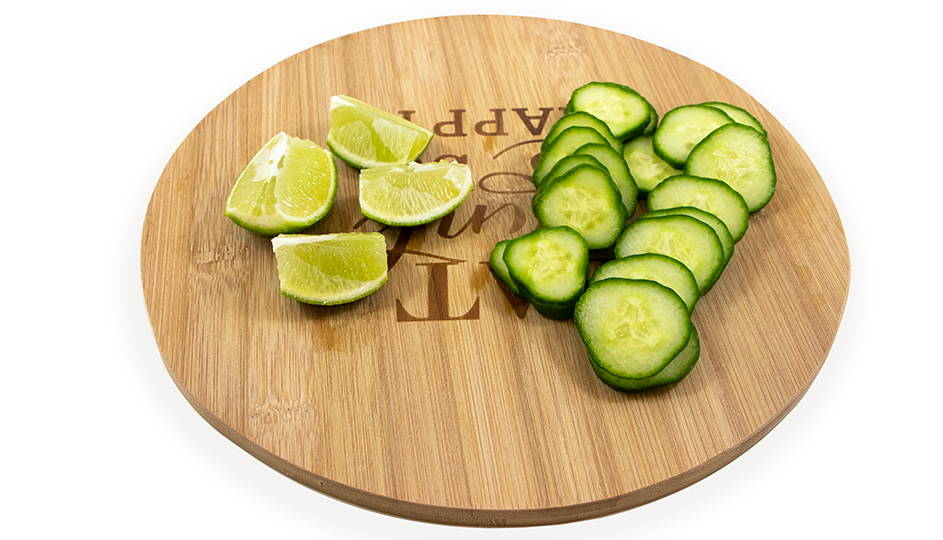 Cucumber Spicy Margarita Recipe
Prep Time: 15 min.
Makes: 1 serving, can make up to 4 serving  
 Ingredients:
1 Cucumber

4 lime wedges

Tajin

1 shot of tequila of choice per serving

4 oz. water per serving

1 to 4 pouches of the Just Bloom Spicy Margarita Collagen Sip, depending on servings desired

1-1/3 cup ice
Directions: 
Dice cucumbers as finely as possible and cut limes into 1/4ths.

Moisten rim of 4 margarita or cocktail glasses with lime wedges. Sprinkle Tajin on a saucer and dip rims in Tajin.

Equally divide cucumber slices in glasses & muddle.

Add ice and 1 shot of tequila in each glass.

Shake up 4 pouches of Spicy Margarita Collagen Sip in 16 oz. of water. Pour over ice.

Stir, Sip, Enjoy!
If you're not keen on alcohol, you can easily leave the tequila out and totally enjoy this as a refreshing mocktail. This should be great news for you, there are only 100 calories in this bad boy! That means you can have all the Cucumber Spicy Margaritas your heart desires (actually it doesn't but it sounds good, doesn't it?). As with consuming any alcoholic beverage be sure to enjoy it responsibly. And please don't forget to share it with all your friends!
Save 20% on your entire purchase, today! No code needed. Just add products to your cart and checkout. Shop now!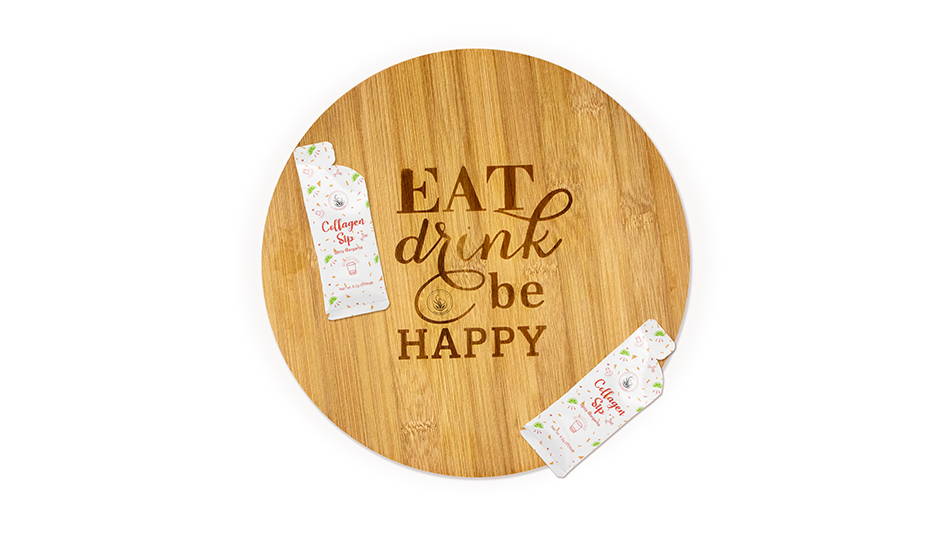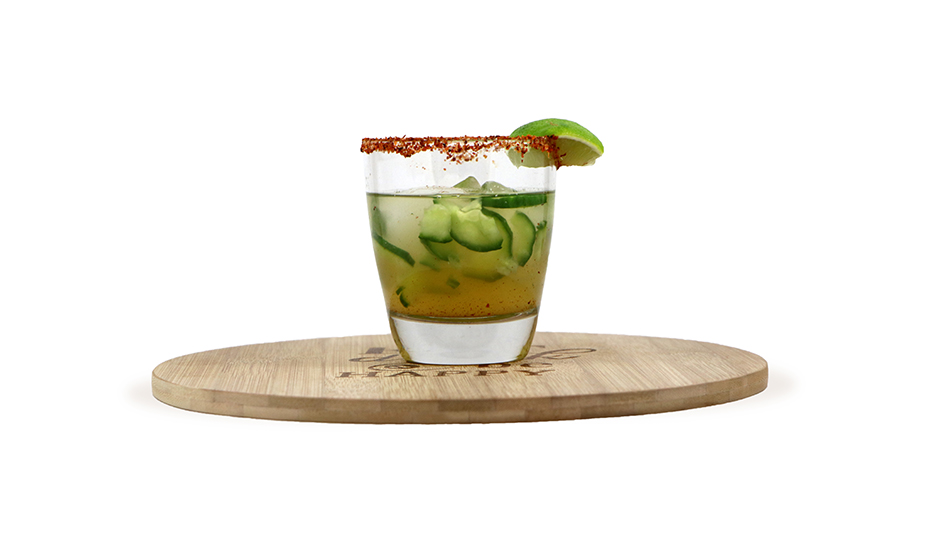 ---
---