Mother's Day Must-Haves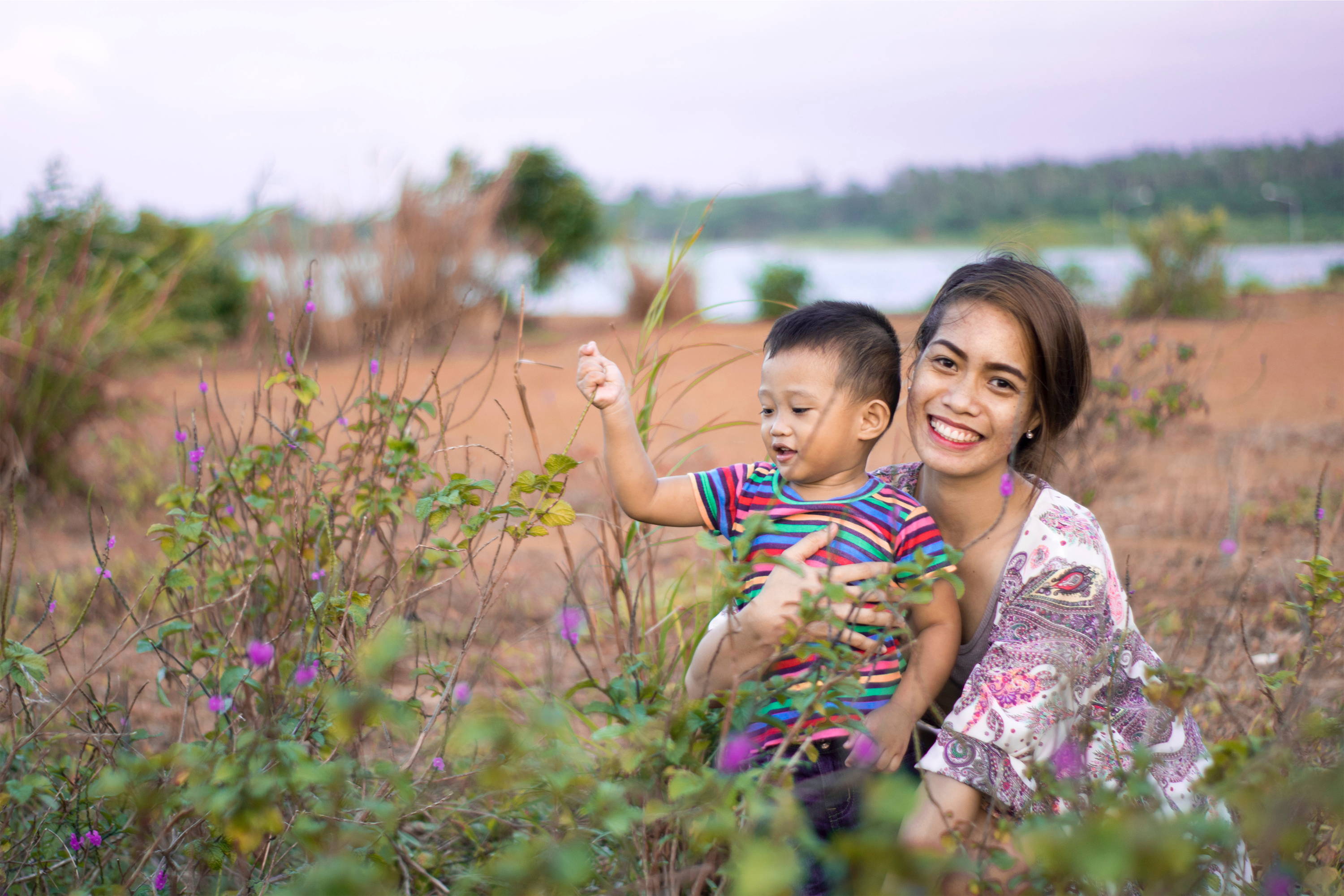 First things first: GIVEAWAY ALERT!
How do you say thank you to the #1 woman in your life? @Justbloomco and @merlot_medical_spa have teamed up to giveaway an EXCLUSIVE gift package to help show appreciation for the special Mom in your life! Enter before Wednesday May 15, 6PM PST! Follow this link for details about the AMAZING prize! You won't want to miss out.
Everyone loves their mom and wants to show they appreciate her. Just Bloom has some ideas on how to show her how much she's loved. There's something for everyone.
A Spa Day
Moms spend all their time worrying about everyone else but themselves. Give your mother some "Me time" so that she can unwind, relax, and recoup. An hour at the spa will help her rejuvenate her body, mind and soul. She'll enjoy being the one being waited on hand and foot. And this might prove to be the pick-me-up mom's needed.
Mother's Day Photoshoot
The reality of a busy life means that mothers often don't feel beautiful and do not have the time to stop and treasure moments. Show her how beautiful she is by arranging a makeover and family photo shoot session for her. As the saying goes, "Photos will last a lifetime". You can organize this whether your budget is big or small. There are a few different ways to accomplish this: hiring a professional photographer to shoot on location. Or you can go into a studio like JC Penney and get photos she won't forget.
Offer to Do Chores + a Meal
Moms are always cleaning and cooking for the family. For this Mother's Day show her you appreciate her by surprising her with a clean home and a home cooked meal. She deserves to just kick back and relax. Pinterest is a great place to look for recipes mom might enjoy. Or you could obviously wine and dine her by going out to her favorite restaurant or heading somewhere she's been wanting to try.
Collagen Sip  
We all know that our Moms are Super Moms. She is smart, loving, giving, and always on the go saving our world. What better way to help her save our world than giving her a side kick, the Collagen Sip! Collagen is known for improving skin, hair, nails, bones and joints. With all these benefits, this tasty little packet packs a mean punch. Your mom will be ecstatic when she starts seeing results.
Manicure/Pedicure Treatment
With strong beautiful nails due to your collagen intake, why not glam them up with nail polish? We highly recommend Dazzle Dry because they offer a beautiful assortment of colors and fast drying polish. Dazzle Dry's polish is also vegan and cruelty-free, and lasts 7-14 days! Their polish will surely brighten up Mom's day.  
Whatever route you choose to take, make sure your mom enjoys it!
---
---